INNOVATION
Statistical Expertise
and
Advanced Algorithms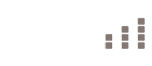 Ippon Innovation, 10 years of Statistics and Big Data! We are now expanding into
semiconductor, biostatistics, aeronautics, automotive, pharmaceutical and space industry...

Company
Based in Toulouse, France, Ippon Innovation was created by François Bergeret, PhD in statistics from Paul Sabatier University. He has worked in R&D, production and quality during 15 years at Motorola and Freescale (now NXP). He is a Master Black Belt, teaching statistics and Six Sigma in various companies and universities.

Ippon Innovation is now a team of high level Data Scientists working in semiconductor, medical, aerospace, food industry... For example, solutions for process & yield optimization, outliers detection, test time reduction are developed.
Our partner SIEMENS industrializes and commercializes our solutions for the semiconductor industry.
Ippon Learning also proposes training and consulting in Lean Six Sigma(Black Belt, Green Belt), Statistics (DOE, SPC, modeling, data science...), Quality Methods (FMEA, Problem Solving...), Metrology (ISO17020, ISO17025...).

For R&D, Ippon Innovation collaborates with Toulouse University, INSA (applied mathematics) and also with the Midi Pyrénées Region and the European Union.

As JMP business partner ( www.jmp.com), Ippon Innovation and Ippon Learning have developed a strong expertise with JMP software including: advanced scripting, consulting and training.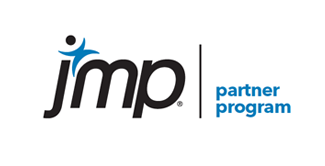 Some customers: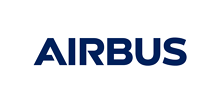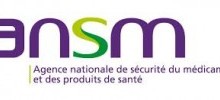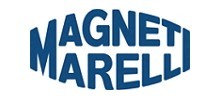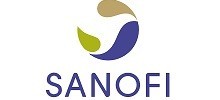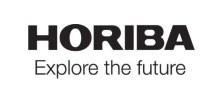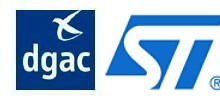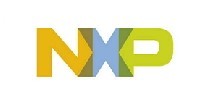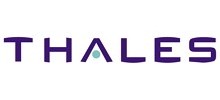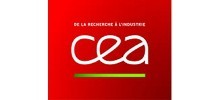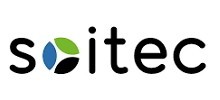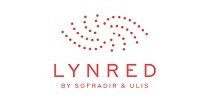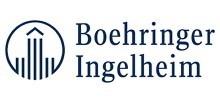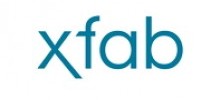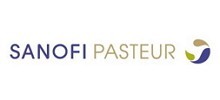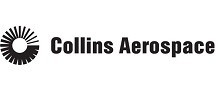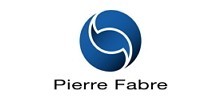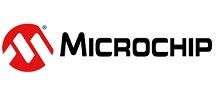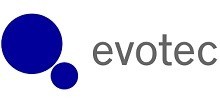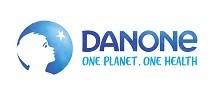 Solutions
Ippon proposes innovative solutions to improve the reliability of your products,
yield, process and cost of test.
For
Zero Defect TAG is used in automotive industry for example: 20% to 30% reduction of customer…
…issues can be expected with TAG. TAG is a multivariate algorithm to detect outliers. TAG is used when outliers detection is critical for reliability or security reasons.
Developed in partnership with Toulouse institute of mathematics and Toulouse university, TAG is the ultimate zero defect tool.
For High
Reliability GAT is useful for space industry, aeronautics and defense for example.
GAT is designed for low sample size and high dimension (HDLSS).
Its objective is to select the very few best parts out of a population.
GAT includes a double algorithm to keep only the center of the distribution, the most reliable parts.
To improve processes & yield
YETI is a software that finds root causes of issues in complex processes.
It is based on a set of statistical analyses adapted to any kind of parameters.
Yield has been improved by several percents in semiconductor manufacturing and drug quality has been improved in pharmaceutical industry with YETI.
To detect abnormal signal
CHAM is a solution developed by ippon innovation to detect minor anomalies on sensors curves, process or metrology tool parameters or any signal.
Statistical analysis is applied on temporal curves, multiple parameters or any simple or complex signal.

Learning
Lean Six Sigma

Six Sigma Green Belt or Black Belt with certification


Training for Six Sigma Managers


Coaching for Lean or Six Sigma projects

Statistics and software


Design of Experiments


Industrial Statistics


Data Science


Statistical Software (R and python)


JMP Fundamentals


Statistical Process Control

Quality and Métrology


FMEA


8D (Problem Solving)


Quality Tools and Methods


Quality Norms: ISO 9001, ISO/TS 16949


Metrolgy and Statistics


Metrology norms: ISO 17020, ISO 17025

Other


Econometry


Any complex statistical study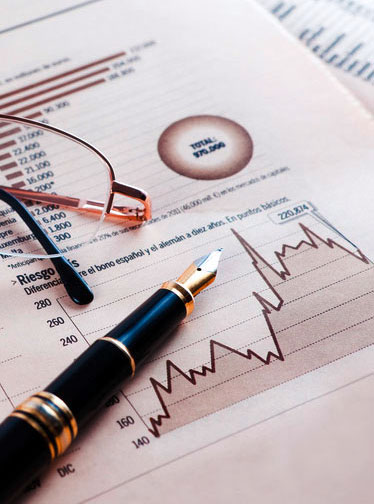 NEWS
Information, news from Ippon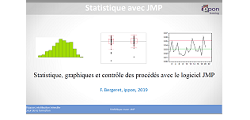 online Training: JMP & R softwareS
For the past few weeks, we have been providing our training online, in a flexible manner thanks to our experience and our equipment. The most recent: Fundamentals of JMP or R and Statistics.
29.05.2020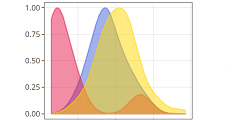 AI for Yield Optimization
An AI application for yield optimization has been successfully developed for a large semiconductor factory.
27.04.2020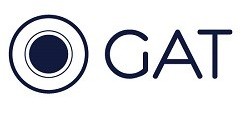 GAT for Zero Defects
A leading firm in semiconductors and Sanofi Pasteur use GAT in 2020 for zero defects and control of complex products.
01.02.2020